New Home Design Services for Greenwich, CT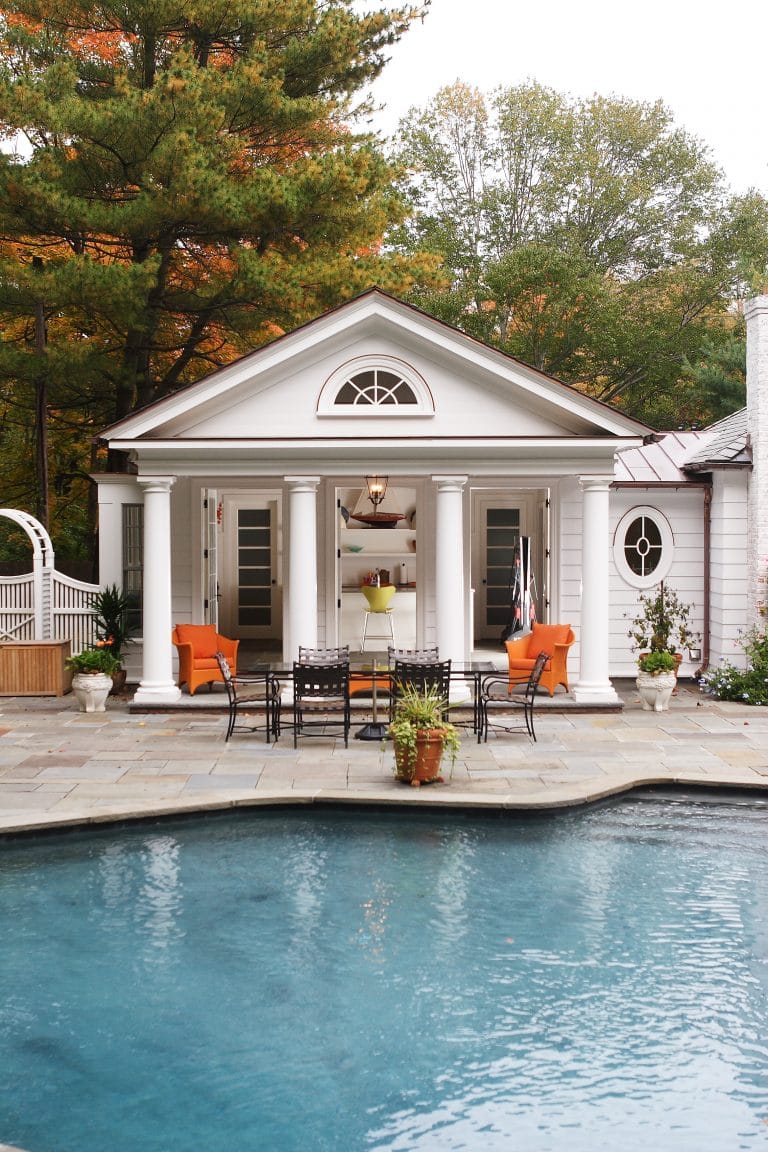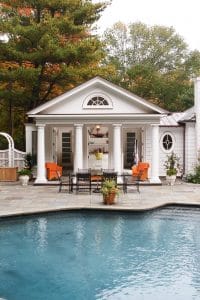 Greenwich is a suburb of New York City and is considered one of the best places to live in the state of Connecticut. Due to its close proximity, many residents live in Greenwich but commute to the city for work. Greenwich offers a close-knit suburban feel with the amenities of the nearby cities. The town is home to a ton of restaurants, shops, and things to do. It is surrounded by beautiful parks and landscapes that are a staple of the Connecticut area. This beautiful town truly has something for each and every resident to enjoy.
Are you thinking of moving to the Greenwich, CT area? Do you want to build your dream home where you can spend the rest of your years? Count on JMKA | Architects for new home design services that will include all of your "must-haves" and more! With years of knowledge and experience, our team can create a floorplan that boosts functionality in your home, includes all of the elements you want, and is in the design style you prefer.
Contact Us Today to Begin!
Greenwich is an extremely affluent community. Naturally, this means that the town contains many beautiful, high-end homes and buildings. Our professional architectural design services can help local homeowners achieve an air of elegance with their properties. Working with an architectural design expert on your new home project will provide a number of benefits. For example, having a solid plan in place before construction begins will result in fewer issues and surprises arising throughout the process, ultimately saving you time, money, and stress. With our knowledge and experience, we have the capability to engineer your architectural design properly from the outset.
To discuss your ideas or to schedule a consultation to begin your project, please don't hesitate to contact us today! We look forward to learning about your family and your needs so we can create the perfect new home design for you. Regardless of your personal style or how much you want to be involved, our goal is to create a design and construct a home that will improve your daily life. We look forward to helping you create a home that you will love for years to come!