About Our Architectural Design Company
JMKA | architects believes that the best ideas evolve from an engaging and collaborative architectural process with clients, consultants, and our firm. Our team of custom home architects keep the clients informed and involved, so the final product is a common ownership of innovative ideas. We are proud to serve New Canaan, Stamford, and Greenwich, CT.
Jeff Kaufman

Principal/Lead Designer
Jeff has been an Architect in Westport for 15 years. His inspiration comes from his travel experiences, the materials he chooses to work with, the environment and where the project will be built. He's constantly trying to push the envelope creatively. He doesn't simply find one design solution and settle on it. He comes up with multiple solutions and then works with his design team to think through all the pros and cons before deciding which direction to take the project.
In addition to his experience with work for institutions, municipalities and commercial projects, Jeff Kaufman has been very involved in 4 building committee projects in Woodbridge, CT. He was a member of the library building committee, 3 school building committees, and chair of the school building project, a performance-based project presently under construction. Jeff is also Chairman of the Plan and Zoning Commission in the Town of Woodbridge, CT.
Mark Homburg

Project Manager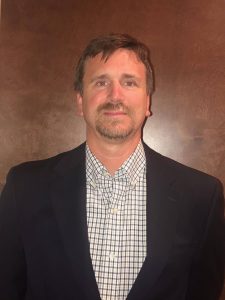 Mark has over 10 years of professional architectural experience. He was first drawn to architecture working on construction projects as a teenager learning how a building goes together from the ground up. Mark continues to approach design from his earlier days with a common-sense approach to architecture keeping the ultimate needs of the users in mind combined with the requirements of regulatory authorities and all the systems that are incorporated into a structure in the age of information.
Although recently focusing on residential work, Mark's overall experience has never excluded other types of architecture. While at the Boston Architectural Center, Mark worked for various Architectural Firms such as Kallmann McKinnell and Wood, and Solomon and Bauer. At both of these offices, Mark worked with various government agencies such as Boston's Public Facilities Department (PFD), National Park Service and the General Services Administration. His projects have varied from large-scale Federal government jobs to small historical preservation type projects such as the Albany Institute of History and Art in Albany, NY.
Kristen Nimr

Design Consultant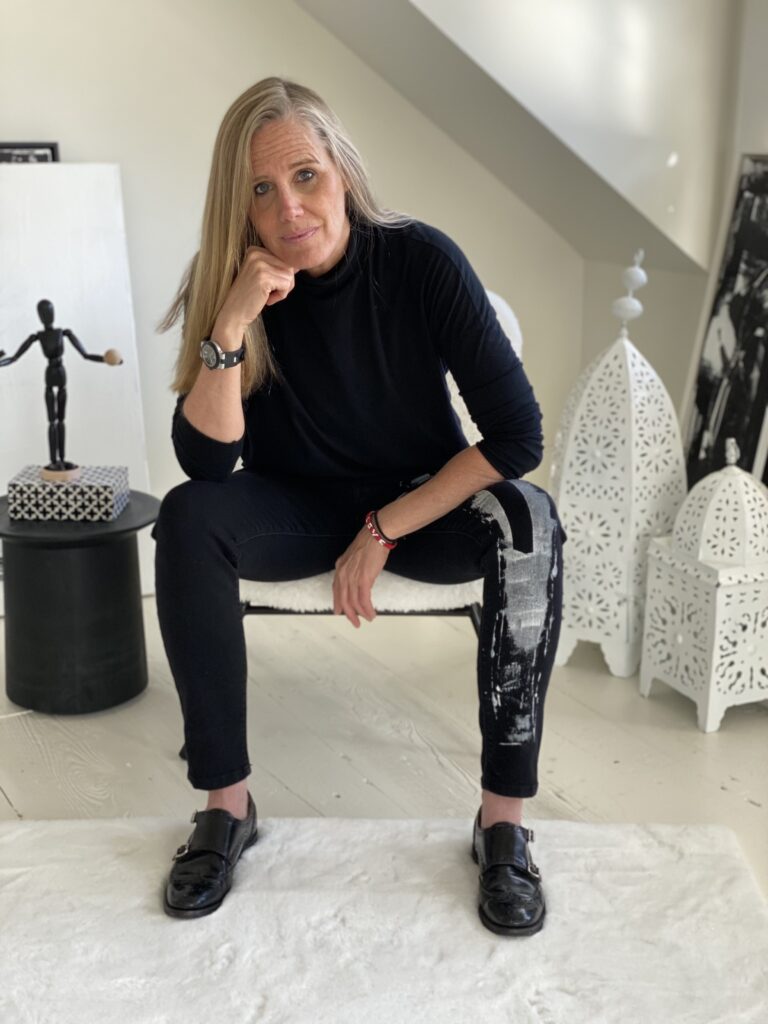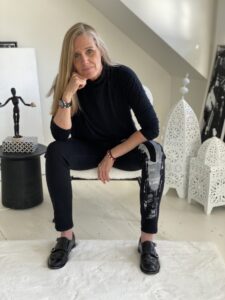 Kristen Nimr began the next chapter of her creative career after raising her three sons. Becoming an empty nester gave significance to the importance of "home" and feeling nourished by the space around. She brings warmth and a global creativity to her process and has worked on residences in Connecticut, New York City, Washington D.C. and Minnesota. She currently lives in Southport, CT and is an abstract artist.
Connie Cooper

Interior Designer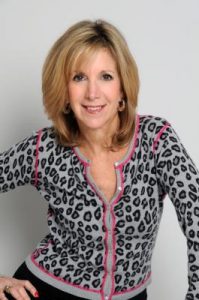 Connie studied Interior Design at Michigan State University and earned her Bachelor of Fine Art in Textile Design from Rhode Island School of Design. In the past, she has done design, color styling, and product development for carpet and floor coverings at Allied Chemical Corporation, as well as at Celanese Corporation. Connie has also worked as the Design Director for a wallcovering company servicing the manufactured housing industry, and following this was the Design Director for hand screen high end wallpaper at Academy Handprints. Presently, Connie is the owner of Connie Cooper Designs, specializing in residential interior design.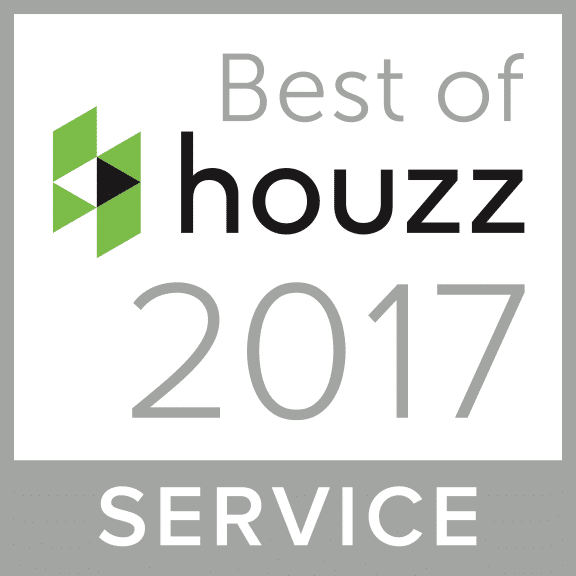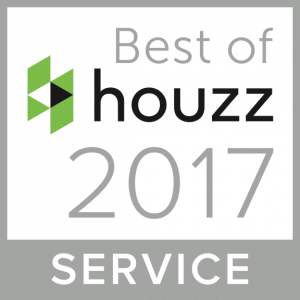 "To every aspect of our project, JMKA brought experience, imagination, and a commitment to getting all the details perfect. They knew what we would want before we knew it ourselves."