Architectural Design for Stamford, CT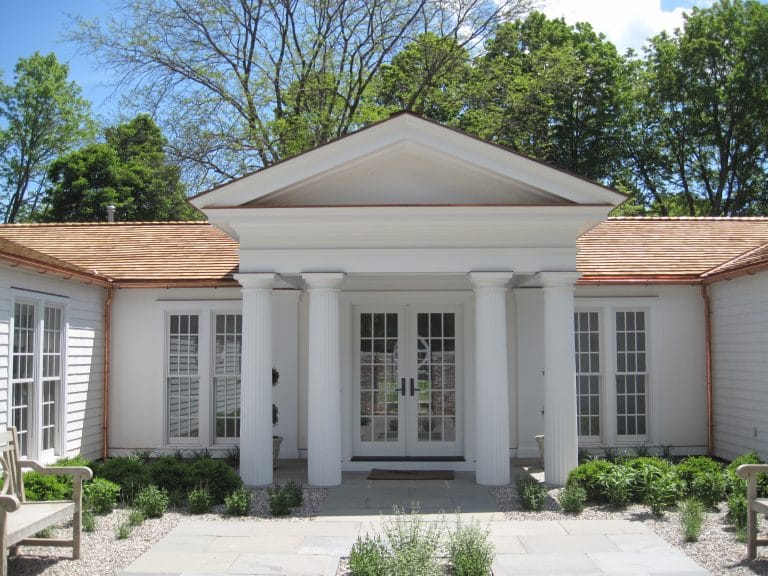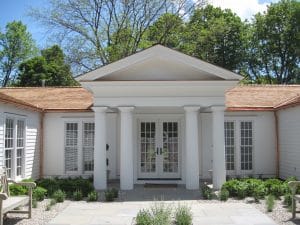 Approximately halfway between Manhattan and New Haven lies the city of Stamford, CT. Considered one of the best places to live in Connecticut, Stamford residents love the urban-suburban mix atmosphere, the surrounding landscapes, and all that the city has to offer. Stamford has the largest financial district in the area outside of New York City and has some of the largest concentrations of corporations in the country. With two historic districts, tons of parks and recreational centers, top-rated schools, hundreds of restaurants and shops, there is something for everyone to enjoy in Stamford.
If you're looking to move to the Stamford, CT area and want to design and construct a home customized to your needs, count on JMKA | architects. We will work with you every step of the way, from the creation of architectural design plans to the inspection of the land, to ensure your home design suits all your wants and needs before construction begins. We draw inspiration from the historical, regional, and cultural contexts of the area to create your custom architectural design for your new home.
Our New Home Design Services Extend to Clients Throughout the Country
Our architectural design services extend beyond Stamford and are available for clients throughout the country. No matter where you live currently or where you want to build, our experts are ready to get started. Our high level of detail, knowledge of the home design process, and dedicated service combine to offer tailored design plans that will meet and exceed your expectations.
Contact Us Today to Begin Your Architectural Design Project
For more information or to schedule an initial consultation, please do not hesitate to contact us today. We look forward to discussing your future home design with you. No matter what your preferred personal style or your level of collaboration, we aim to achieve your vision and design a home that you will love for years to come.