Your Local Custom Home Architect Serving New Canaan, CT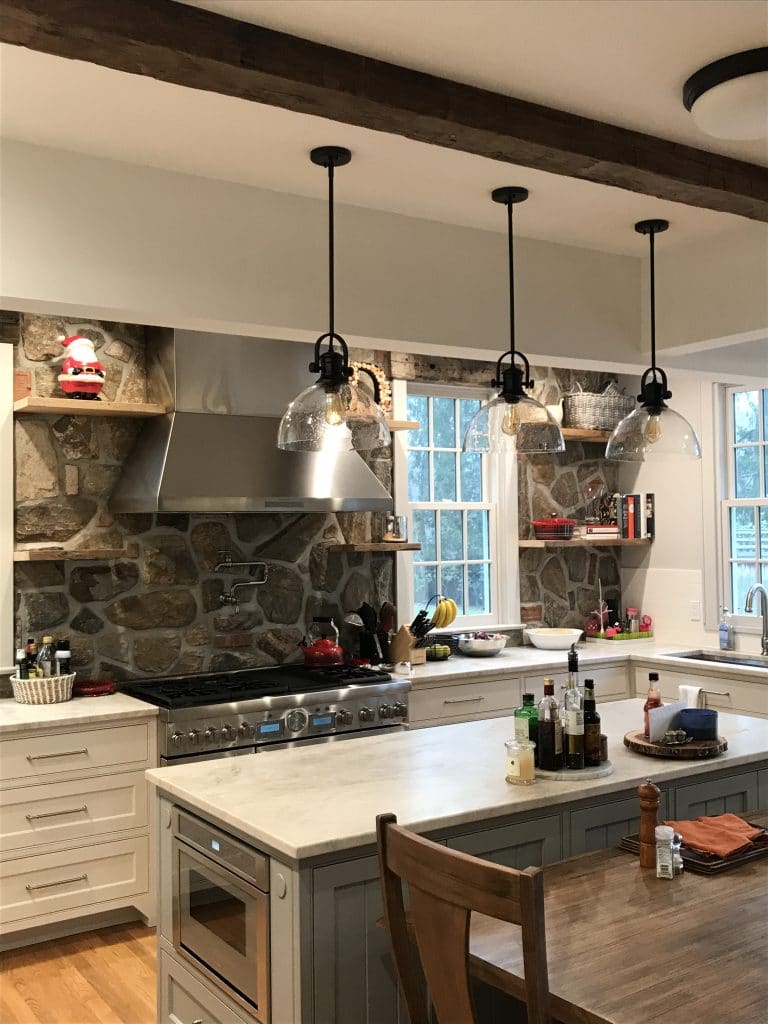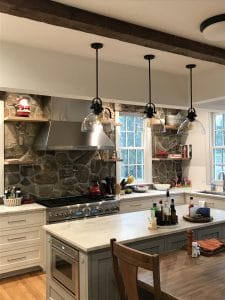 The town of New Canaan, CT is located in Fairfield County on the Five Mile River and borders New York State. It has become the perfect location for a day of sightseeing and relaxation. As part of Connecticut's Gold Coast, New Canaan is known for its wide range of architecture consisting of historic New England colonials and farms. It's important that new home designs in New Canaan match the beautiful architecture and breathtaking designs that have already been built.
Finding an architectural design company to hold those standards can be difficult, but if you are searching in the New Canaan, CT area, you have nothing to worry about.
Contact Us Today!
At JMKA | Architects, we've built our reputation on working closely with our clients to ensure custom architectural designs include the client's needs and vision within their budget. We take pride in being able to offer our advice based on our knowledge and experience with architectural design. Having a custom home architect will allow you to make your dreams come true with no questions asked. We will always take the right steps to create what you are looking for and ensure that you are included every step of the way. Give us a call today to learn more about our architectural design in New Canaan, CT!